The creative process is a fun one, anything can spark it, a word, music, colour, photos, the list is endless. I have been fascinated by Jo Walker, a fellow
Craft Pimp Forum
member and part of the forum team on ETSY, and how she has been inspired to make the lovely creations below.
First she was inspired by beach huts to make these lovely and original lampwork beads.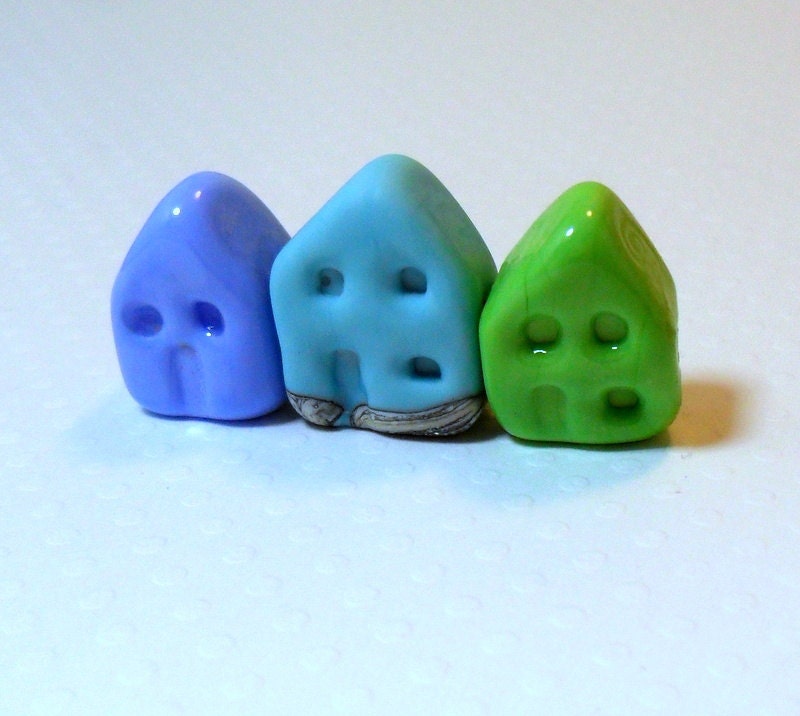 But it didn't stop there, Jo created these beauties in copper & silver.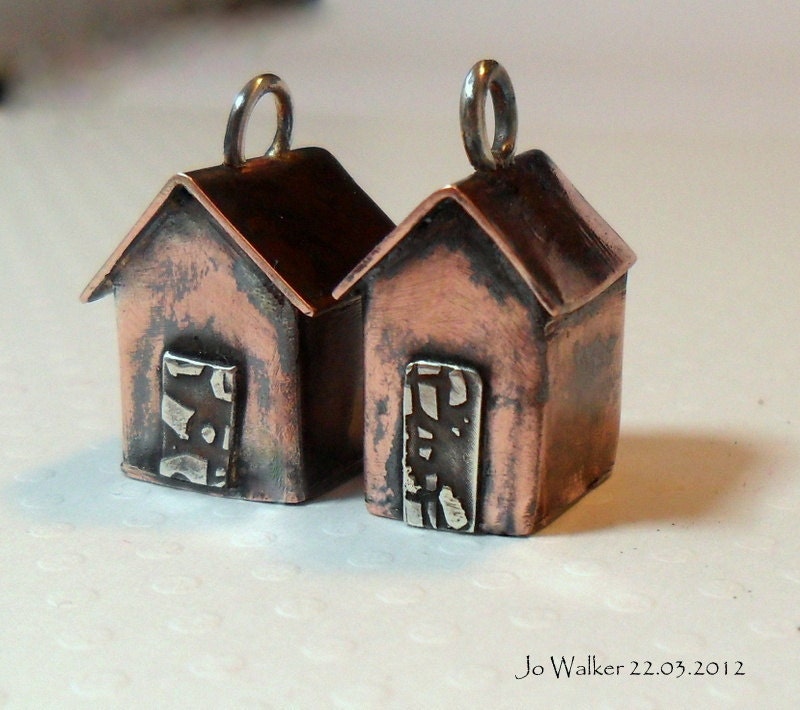 Then a street developed, including a castle.
Well I just had to treat myself so I'm the proud owner of one of Jo's houses. It has been interesting seeing the creative development from making the lampwork beach huts to the houses. I'm looking forward to see what type of house she will make next.
Have a look at her shop on ETSY to see more.