Traveling to Bude this week has inspired this second blog post. The road I sometimes use is great for spotting wildlife. When I used to work at the newsagent, on the early morning journey I would see Deer, they would run down the middle of the road and jump into a field when they got to a gate or into the woods.
This summer has been fascinating as we have seen lots of Stoats. We were going to our local beach one day and spotted a pair in the middle of the road either playing or fighting. Its times like that I wish I could blink and take a photo, but here is one from the internet, they look really cute but I also know they can be vicious but that is the way of nature.
Not only have we seen deers and stoats, we occasionally see lots of Rabbits, foxes, badgers and birds of prey, we once saw a barn owl flying along the hedge, that was an amazing sight. The other animal we used to see a lot of are Hares, though over the last couple of years we haven't seen them as much, which is a real shame.
Talking about the hares brings me to what I've been busy at this month. Some of us on the Craft Pimp Forum Etsy team have been taking part in Mentor Month. I have been teamed up with Jill of Kiln Fired Art, she makes lots of beautiful items like fused glass, jewellery and my favourite her hand painted ceramic. Her mugs, plates and vases with Hares on are just beautiful. You must go and have a look at her shop on ETSY.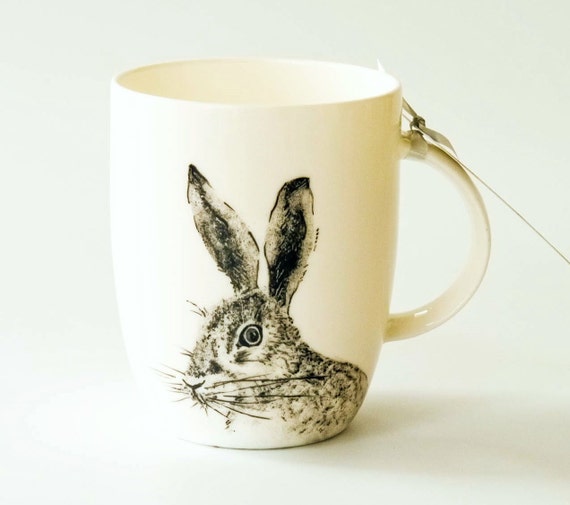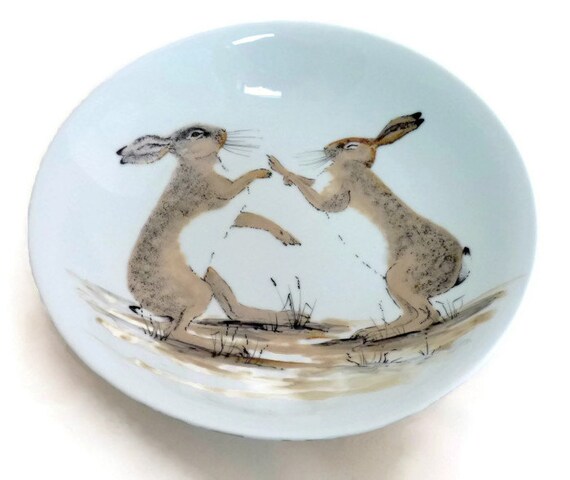 See you next time
Victoria xx